Trussville Pediatric Dentistry
-
Trussville, AL
Dedicated to Your Child's Dental Care
TEAM CONNECTION & SUPPORT
Our team wants to get to know you on a personal level and provide valuable information concerning the smiles of the ones you love!
BETTER SMILE, BETTER LIVES
We'll take the time to encourage your child or teen to build healthy dental habits that will establish the foundation for the future of their smile!
HONEST, DEPENDABLE DENTISTRY
We provide trustworthy, reliable recommendations when it comes to addressing the dental needs of each and every guest!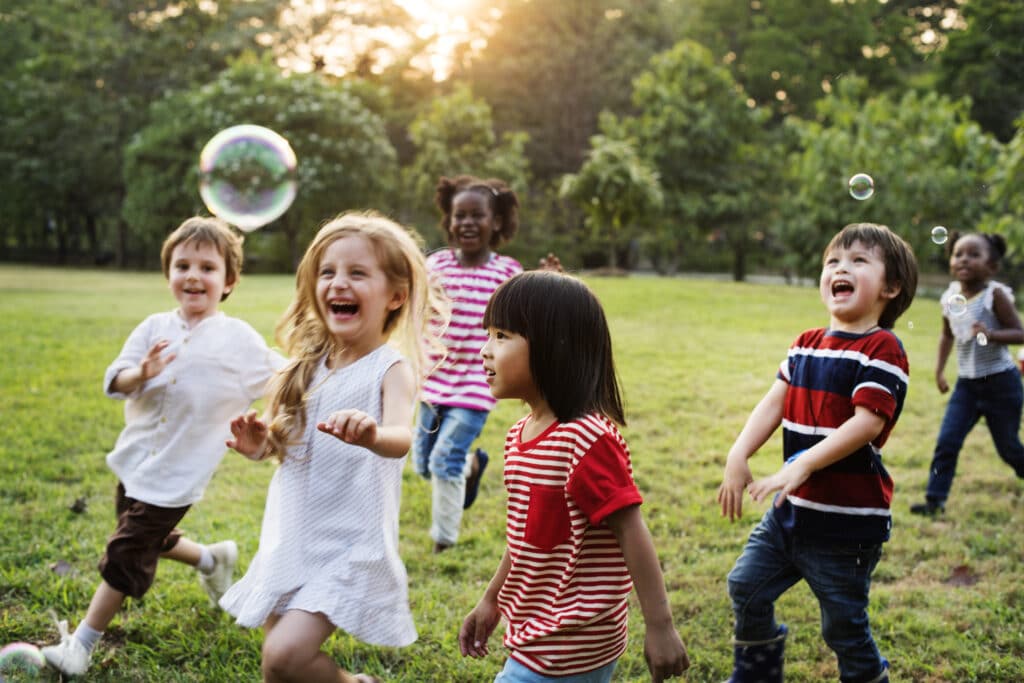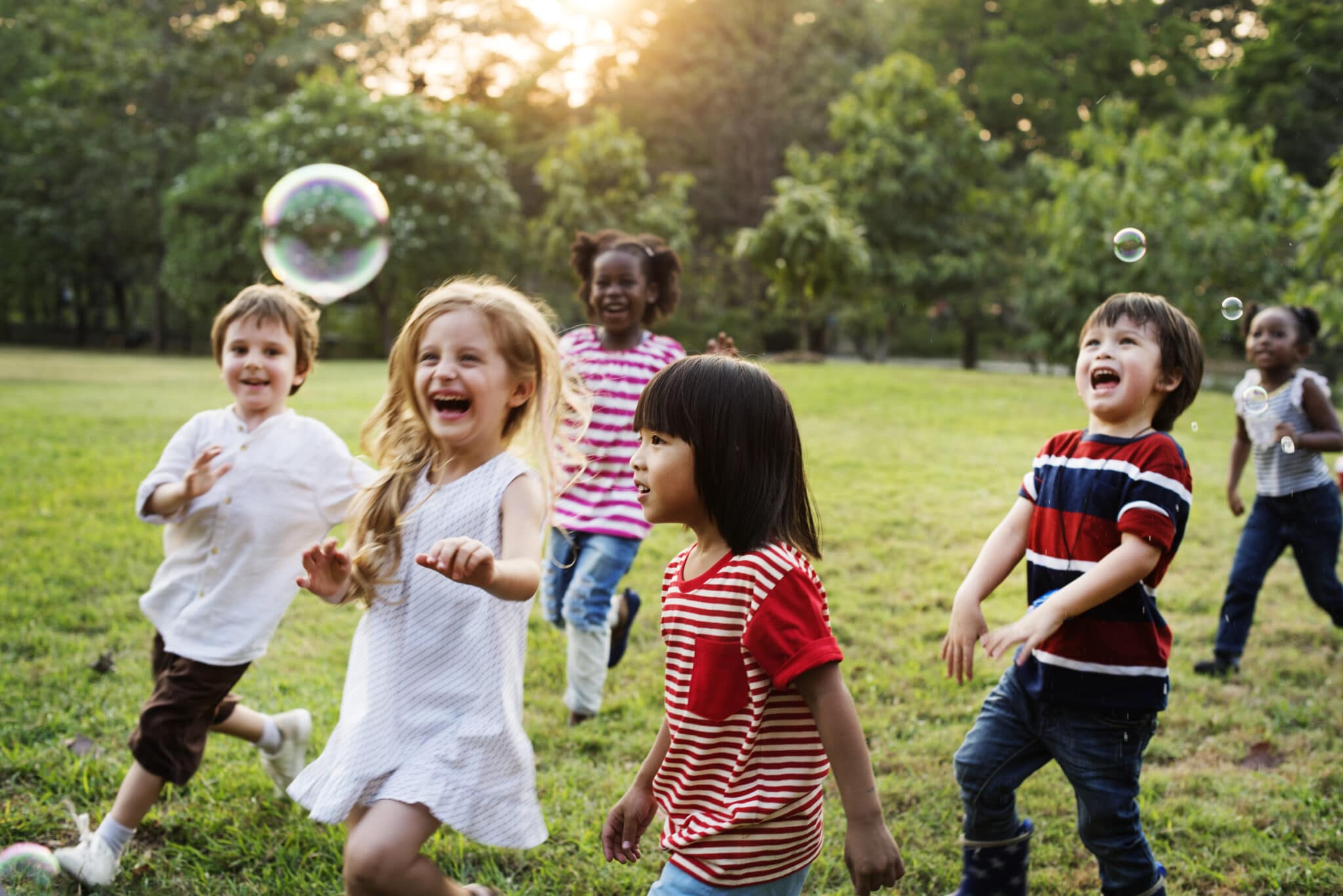 Providing Comprehensive Care to Kids
When working with kids, we understand how important it is for them to have a positive dental experience. This is what sets a foundation for their future oral health and encourages them to take interest in their teeth! As pediatric dentistry experts, our team possesses both the skills and experience to provide excellent dental care to children. If you are searching for a pediatric dentist in or around Trussville, AL, we encourage you to schedule your child's visit online today!
Benefits of Pediatric Dentistry
When you take your child to the pediatric dentist, you're giving them the care they deserve at a time when they need it most! As your child grows, their teeth and jawbones undergo many changes. Bringing them to our office allows us to monitor the changes and alert you if we see any upcoming problems. We can then work with you to find a solution to fix the problem and keep your child healthy.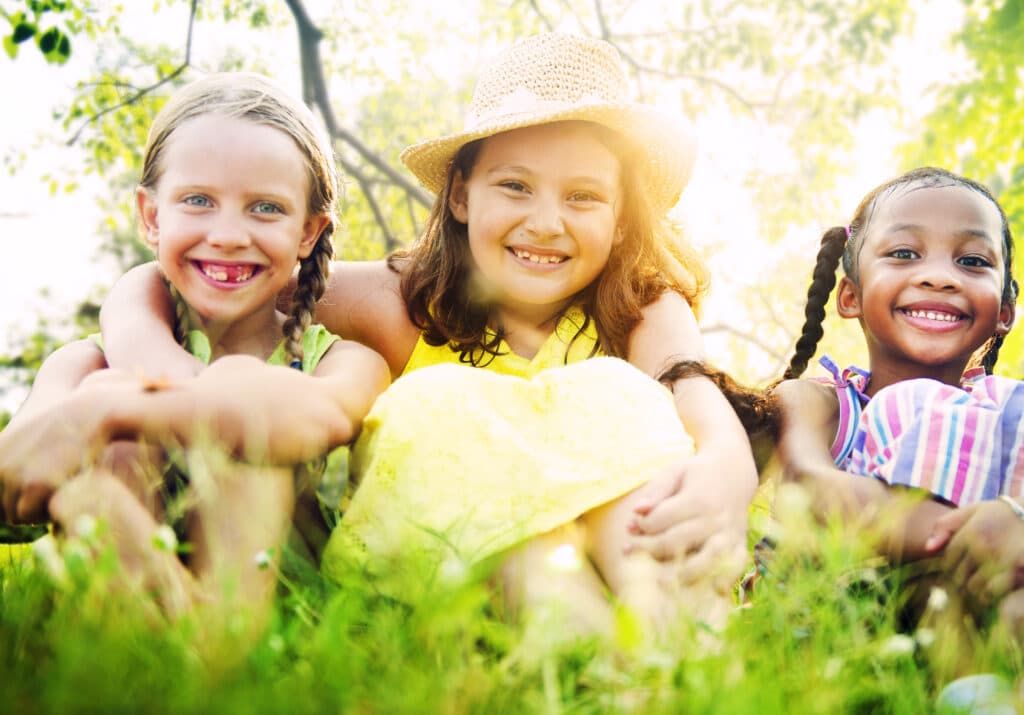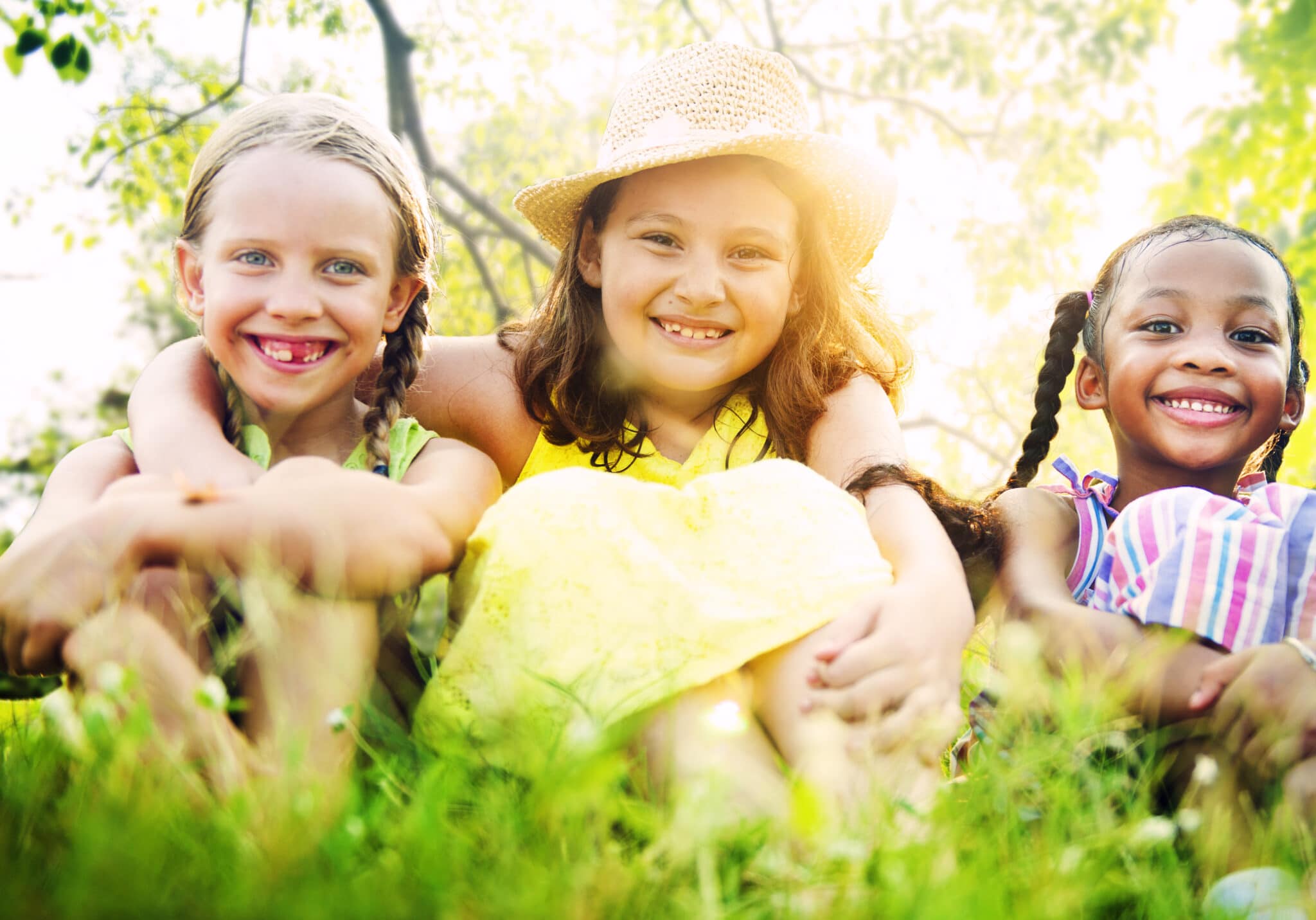 Make sure your child receives the dental care they deserve! Schedule their appointment with us online today!
"I took my toddler to his first dental appointment today at Trussville Pediatric Dentistry and we had a great experience! They didn't make us wait long and the cleaning went way better than I thought it would!"

"Every team member we've worked with has been patient and so fantastic at helping my little girl feel comfortable. The doctor is the same way and always very prompt with getting us in and out."

"Amazing dentist! The doctor is great with children and makes them feel comfortable! The office is always clean and the team is super sweet and friendly! My daughter is always super excited about her visits! I highly recommend Trussville Pediatric Dentistry! Best dentist ever!"