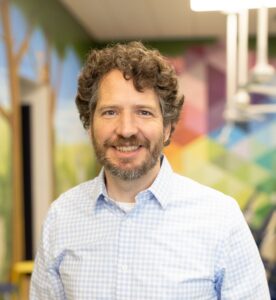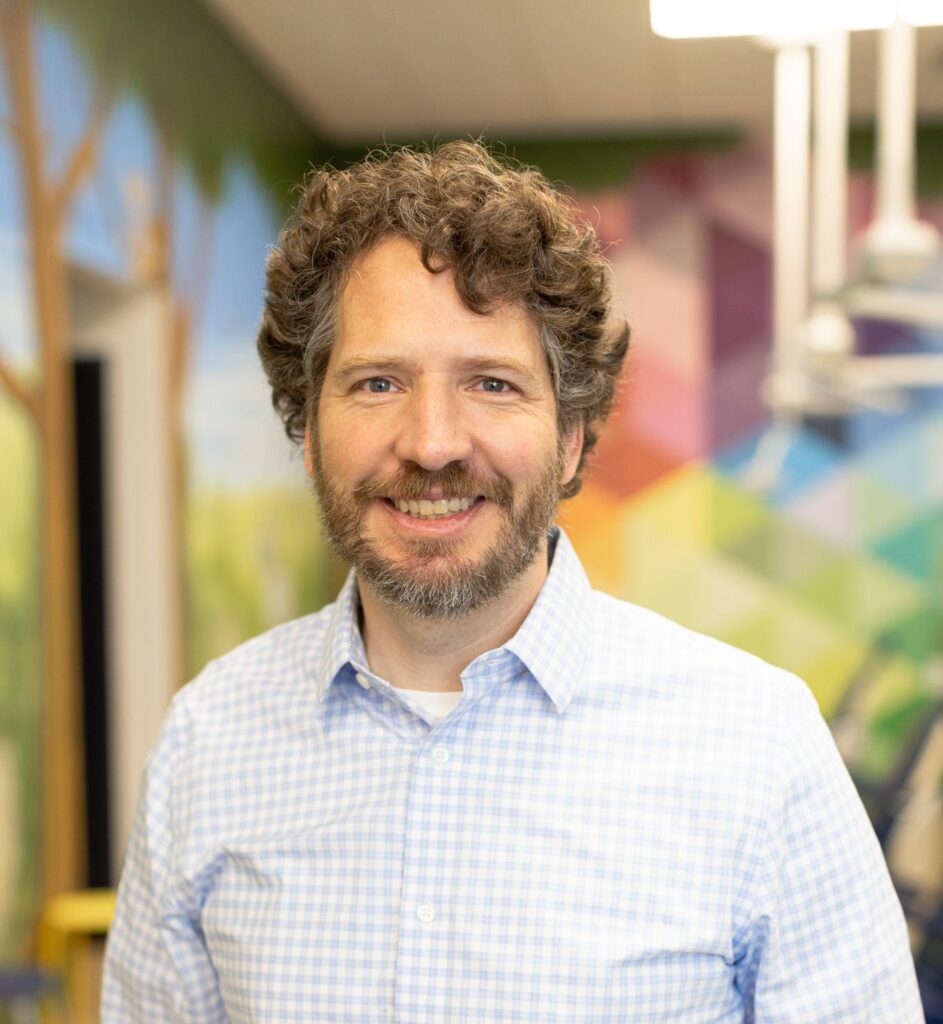 Dr. Thomas G. Willingham "Massey"
Dr. Thomas "Massey" Willingham graduated from Birmingham-Southern College with degrees in biology and psychology. He received his Doctor of Dental Medicine degree from the University of Alabama School of Dentistry. After dental school, Dr. Massey completed an additional two-year residency program specializing in pediatric dentistry. 
Dr. Massey was awarded the prestigious Sparks Dental Fellowship for advanced studies in patients with profound mental and physical needs. 
 Dr. Massey is married to Carrie Anne Willingham, and they have three wonderful children. Outside of work, he enjoys spending time with his family, fishing, hunting and swimming.
American Academy of Pediatric Dentistry 

Alabama Dental Association 

Birmingham District Dental Society 

Southeastern Society of Pediatric Dentistry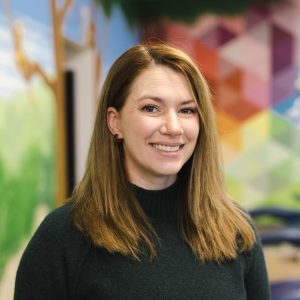 Dr. Rylee graduated summa cum laude from the University of South Alabama with a degree in biomedical sciences. As a member of the OKU dental honor society, she graduated with her Doctor of Dental Medicine degree from the University of Alabama School of Dentistry, where she also completed an additional general practice residency program with emphasis on care for the medically complex patient.  
 Dr. Rylee and Dr. Joey have 2 dogs, Oscar and Bindi, with whom they spend much of their free time. Otherwise, you may see Dr. Rylee at the gym or enjoying the delicious food of downtown Birmingham.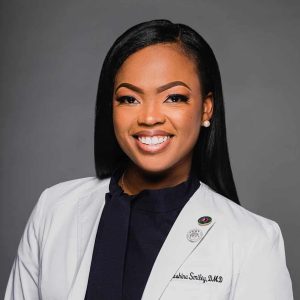 Dr. Tashina Smiley was born and raised in Birmingham, AL. She was educated in the Jefferson County School System and was among 20 students ranking number one in her graduating high school class. She continued her strive for excellence at Stillman College in Tuscaloosa, AL. Dr. Smiley graduated summa cum laude and received a Bachelor of Science degree in biology. After completing her undergraduate studies, she attended the University of Alabama at Birmingham School of Dentistry and graduated with a Doctor of Dental Medicine degree. Dr. Smiley became interested in dentistry as a young child. One of her favorite past times was "playing dentist" with her older brother as they developed ways to remove their primary teeth. After graduating from dental school, she worked for 3 years as a General Dentist at Vital Smiles, PC, an office that primarily serves the pediatric and adolescent population of Birmingham, AL. Dr. Smiley completed her 2-year pediatric dental residency with NYU Langone Health via Nashville, TN. 
Dr. Smiley enjoys working with children and helping them succeed. She hopes to become a source of knowledge for her surrounding community, making certain that each patient and parent she encounters understands the importance of dental health. She remains active in her community with service efforts coordinated within her sorority targeting financial literacy, women's health, and the arts to name a few. As a former cheerleader, Dr. Smiley also enjoys spending time with local high and middle school students to assist in developing their skill sets to become competitive cheerleaders.
 Lastly, Dr. Smiley enjoys traveling, training at the gym, and exploring dining options throughout the city with her husband. Recently, she welcomed a beautiful baby boy named Knox. She cannot wait to meet you and your family!