Welcome to Trussville Pediatric Dentistry!
5-Star Rated Dentist on
When you bring your child to Trussville Pediatric Dentistry, they will be treated by a team that makes them smile!
TEAM CONNECTION & SUPPORT
Our team wants to get to know you on a personal level and provide valuable information concerning the smiles of the ones you love!
BETTER SMILE, BETTER LIVES
We'll take the time to encourage your child or teen to build healthy dental habits that will establish the foundation for the future of their smile!
HONEST, DEPENDABLE DENTISTRY
We provide trustworthy, reliable recommendations when it comes to addressing the dental needs of each and every guest!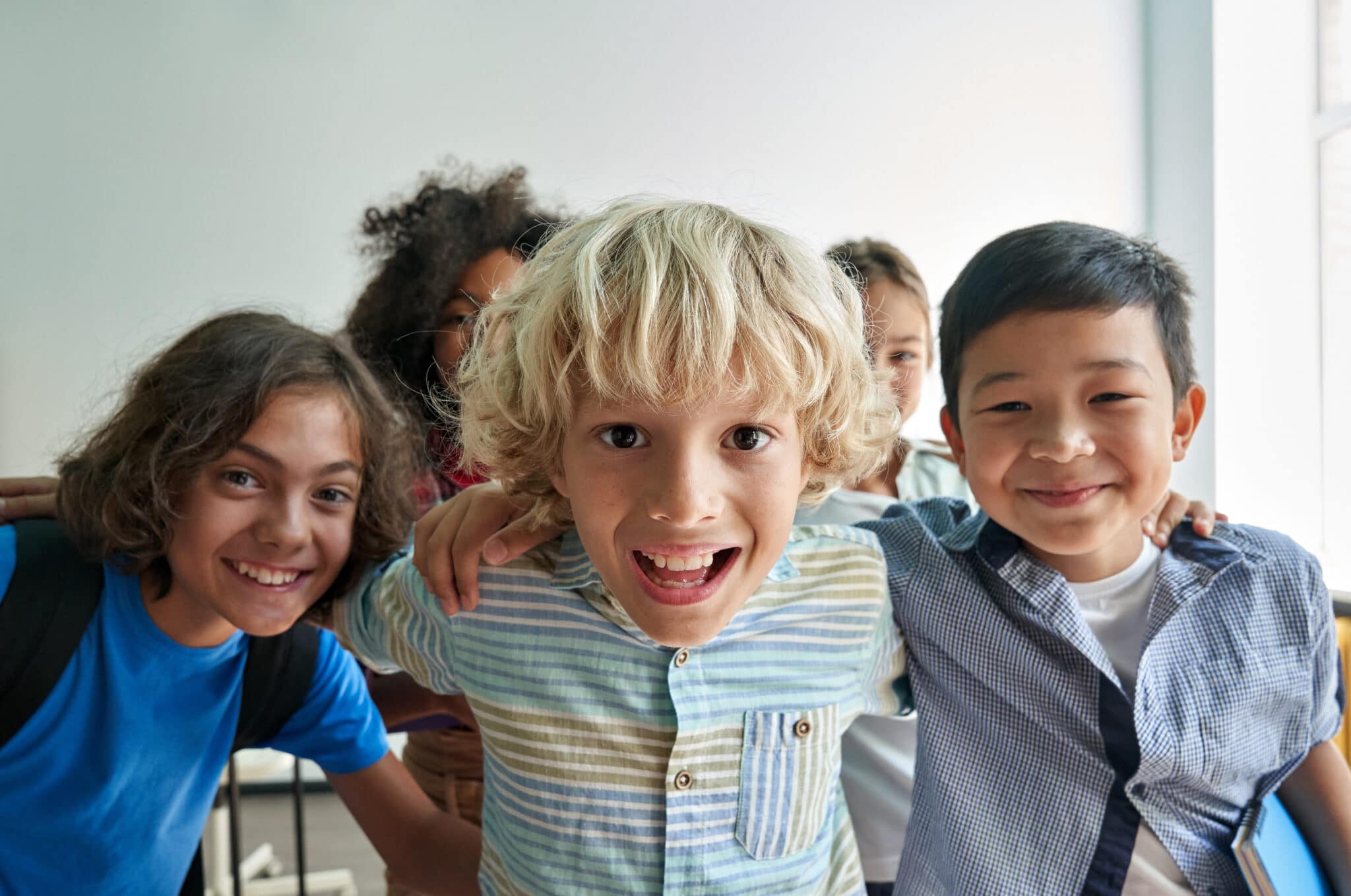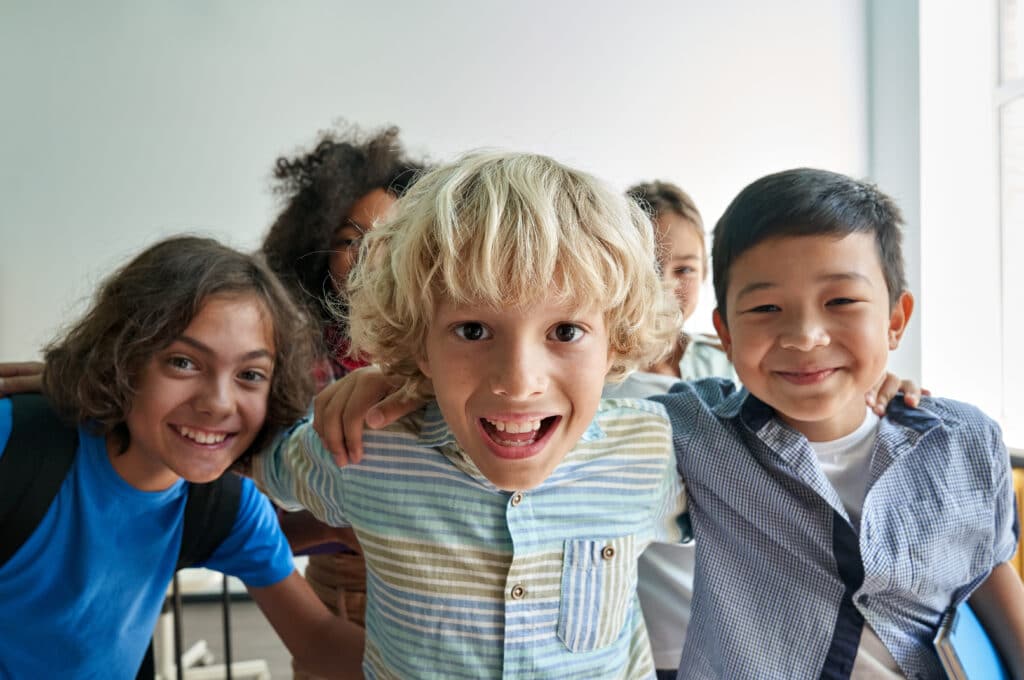 $99 Cleaning,
Exam & X-Ray*
Keep your child's smile sparkling with our special offer! Your child's teeth will be thoroughly cleaned and examined as well as x-rayed to ensure that they are in fantastic health!
*Only For New Guests That Do Not Have Insurance
Specialists in pediatric dentistry are well-versed in the care of children's teeth. This allows them to deliver the best care while incorporating fun and learning into the process!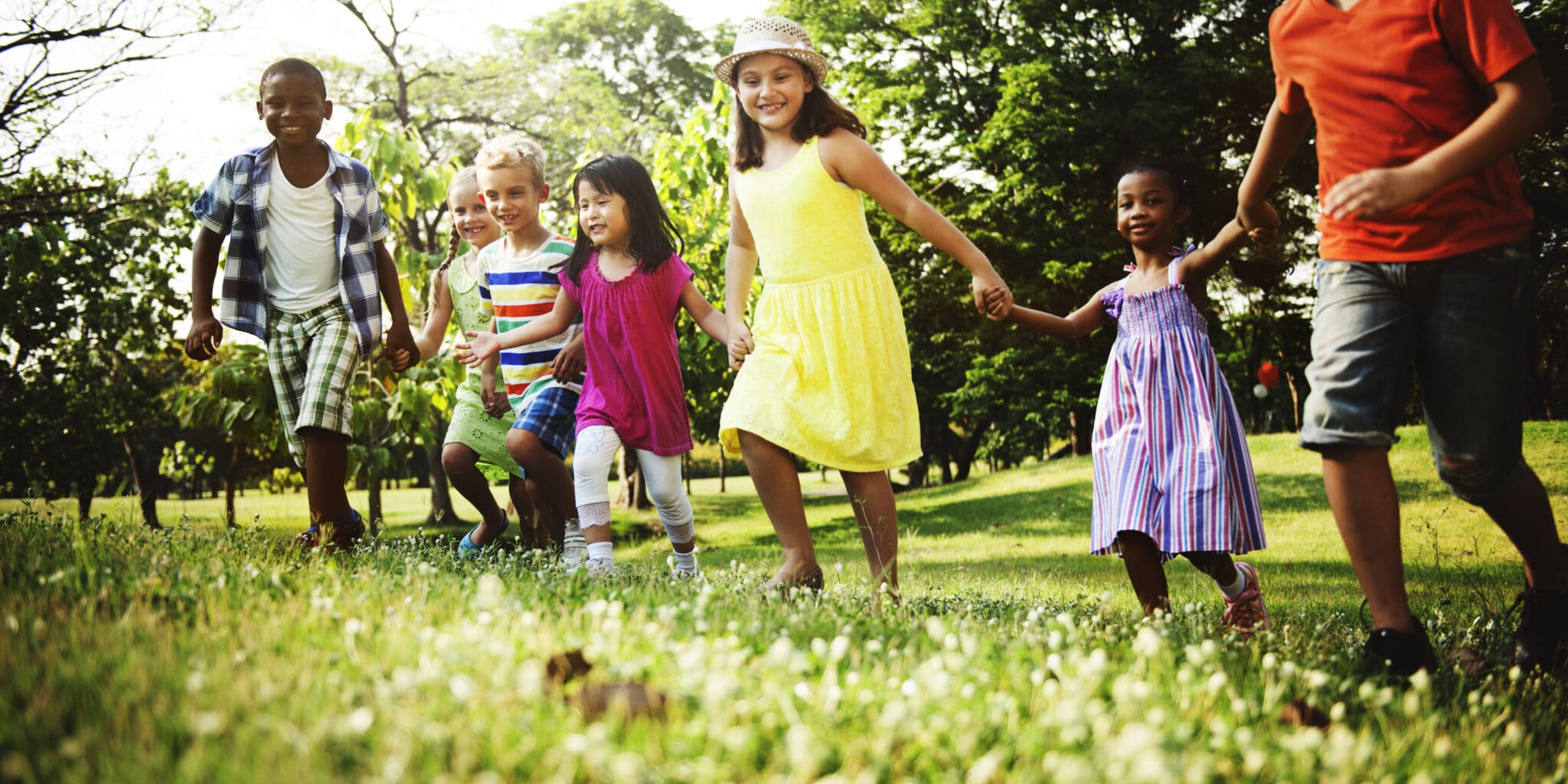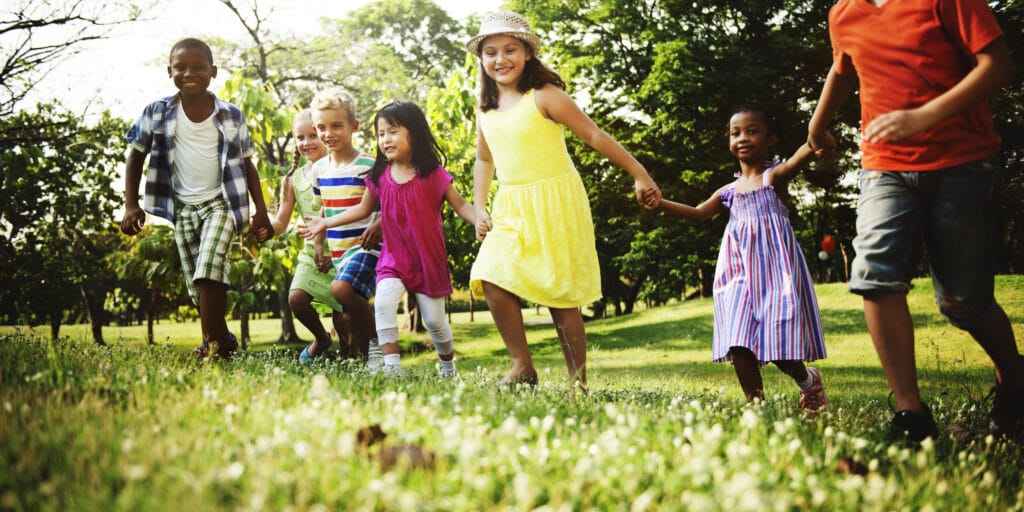 4901 Deerfoot Pkwy., Ste. 101
Trussville, AL 35173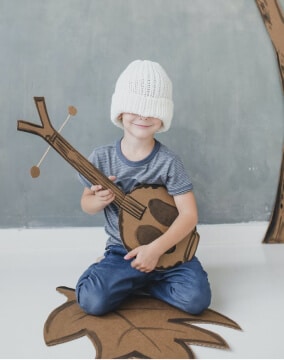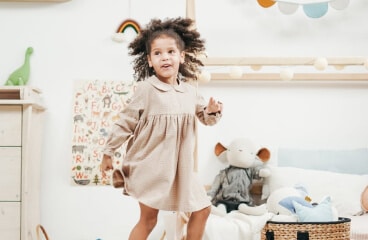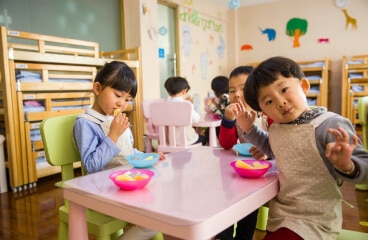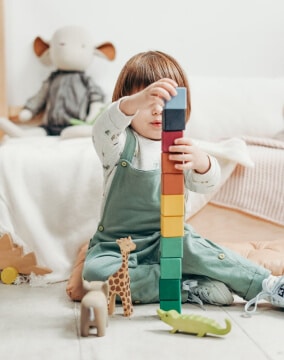 Welcome to Trussville Pediatric Dentistry!
At our practice in Trussville, AL, we are committed to the health and well-being of your child. We provide a variety of care and services to ensure their dental health is kept on track!
Our mission is to positively impact the lives of our guests by improving smiles, confidence, and overall health.
"I took my toddler to his first dental appointment today at Trussville Pediatric Dentistry and we had a great experience! They didn't make us wait long and the cleaning went way better than I thought it would!"

"Every team member we've worked with has been patient and so fantastic at helping my little girl feel comfortable. The doctor is the same way and always very prompt with getting us in and out."

"Amazing dentist! The doctor is great with children and makes them feel comfortable! The office is always clean and the team is super sweet and friendly! My daughter is always super excited about her visits! I highly recommend Trussville Pediatric Dentistry! Best dentist ever!"

Learn more about the doctors at our practice before taking your child to their first appointment!